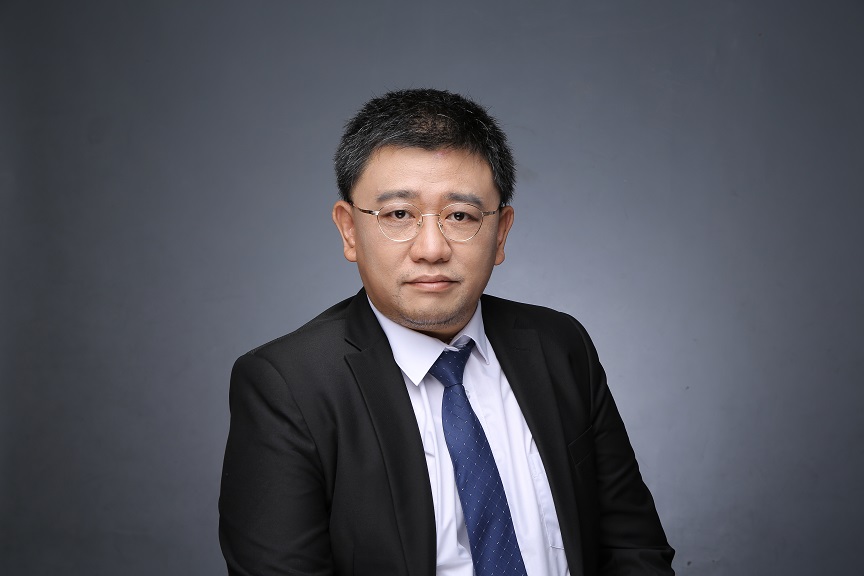 Hikaru YU• Senior Patent Attorney
Attorney-at-Law
Office: Shanghai
E-mail: hikaru@ipwell.com
Practice Areas: Patent Prosecution and Appeal (Re-Examination);
Advising on Patent Portfolio Management;
Patent Enforcement and Invalidation.
Intellectual Property Due Diligence.
As one of our leading senior patent attorneys, Hikaru is heading the patent departments of electronics, telecommunication, semiconductor and computer science. Based on rich experiences over three decades, he is skilled in dealing with various patent matters, including procurement/registration, licensing, transaction, portfolio management, commercialization and enforcements.
As proudly known in the industries, Hikaru is sophisticated in extensive technical areas, including computer software, computer hardware, circuits and chips, semiconductor, wireless telecommunication, artificial intelligence, virtual reality, OLED, etc. In addition to patent drafting and filing, Hikaru also advises both domestic and international clients concerning PCT filing strategy, building up patent pool, prior art search, infringement analysis by claim-charts, patent surveillance and intellectual property due diligence. Since Hikaru is also licensed to practice as an attorney-at-law, he knows a lot about dispute resolution in relation to technical and patent issues.
Remarkable Projects:
UNISOC (previously known as SpreadTrum, a leading 5G technology supplier): Although technical matters concerning this area is pretty challenging and complicated, Hikaru has made it to guide this client to build up their global patent portfolio and accompany them to obtain promising investments.
EverDisplay (a leading OLED giant): Hikaru has been accompanying this client in going through a tough and difficult time when dealing with office actions concerning their patents in the US, EU and Japan, and finally brought encouraging outcomes and issued patents.
Germany Fischer Group (a well-known and respectable global technical group): Hikaru has been representing this client for many years as the external general patent counsel. In a most recent case, Hikaru have successfully forced a competitor (copycat) to pull back their patent infringement claims, where he made it to knock down the counterparty's core patents based on proof of prior use and sale. Now, these cases are marked by the Supreme Court as highly recommended in the judicial judgement database.
Working languages: Mandarin; English; Shanghainese.
Bar Admissions: All-China Patent Attorneys Association; All-China Lawyers Association